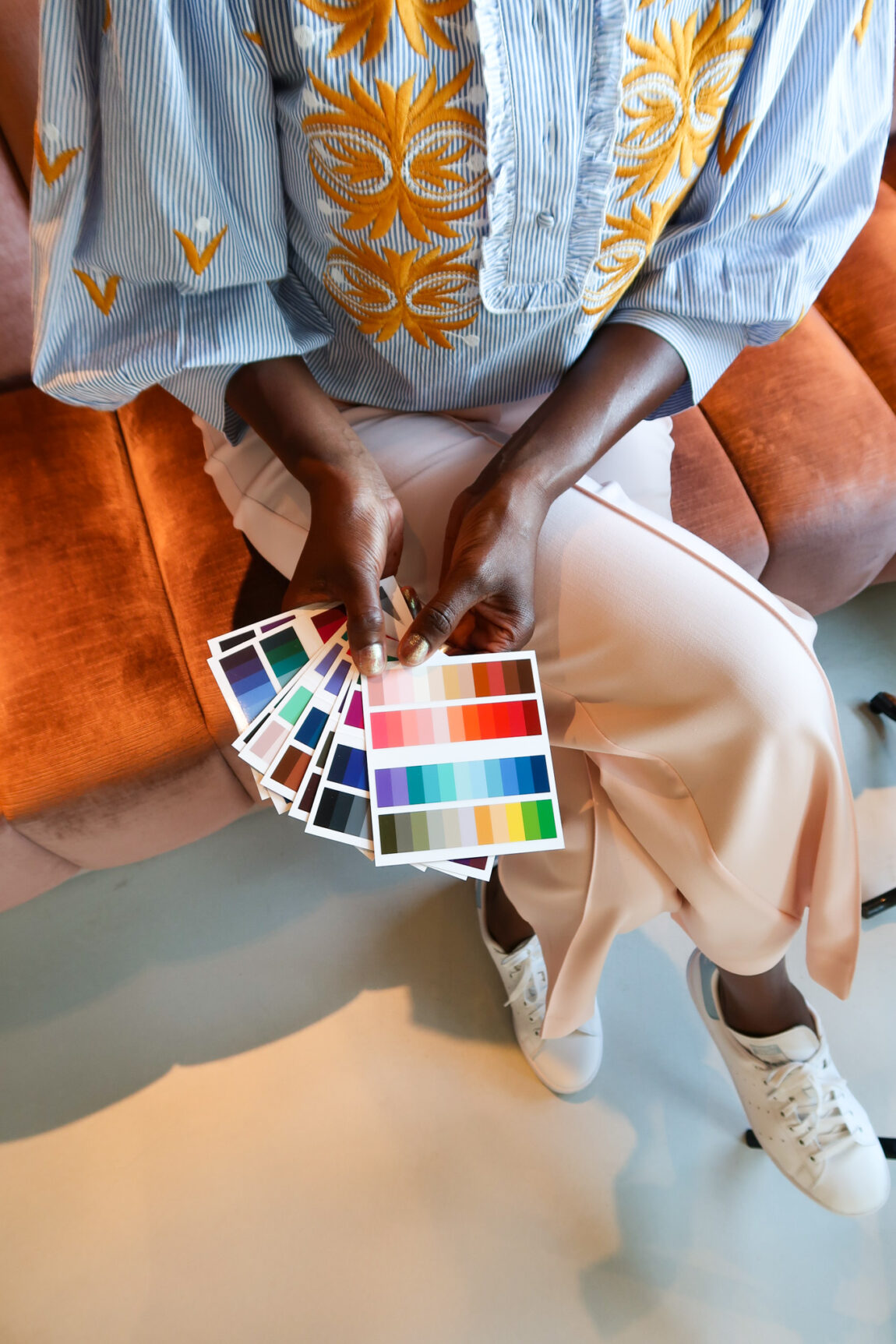 Style en kleur advies geven is een van de leukste dingen om te doen.  Ik doe dat met al de kennis die ik heb. Ik heb het geleerd van de beste en heb zelf natuurlijk ook personal sessies gehad om te weten wat mijn stijl eigenlijk is.

Ik ben gecharmeerd van de styling videos op insta en youtube, maar dat zijn algemene adviezen die je soms niet 1-op-1 kunt overnemen. Omdat je je nu eenmaal een eigen smaak hebt, of omdat bepaalde kleuren je flets maken. Daarom is een personal styling sessie zo enorm leuk. Echt alleen op jou gericht. Vooral op de manier waarop het Going to your roots consult werkt. Je voelt wat kleur voor je doet, je wordt je bewust wat bepaalde kledingstukken voor je lijf & mood doen.
Kom je gauw bij mij langs?